Thrive: Excellence in Sport Performance
Discover Your Own Level of Excellence
Reduce performance anxiety
Improve concentration
Learn how to effectively debrief
Increase and maintain motivation
Build self-confidence
Enhance imagery skills
Recover from injury
Apply Pre-training and Pre-competition routines
Lessons from champions in the making.
Thrive Training Room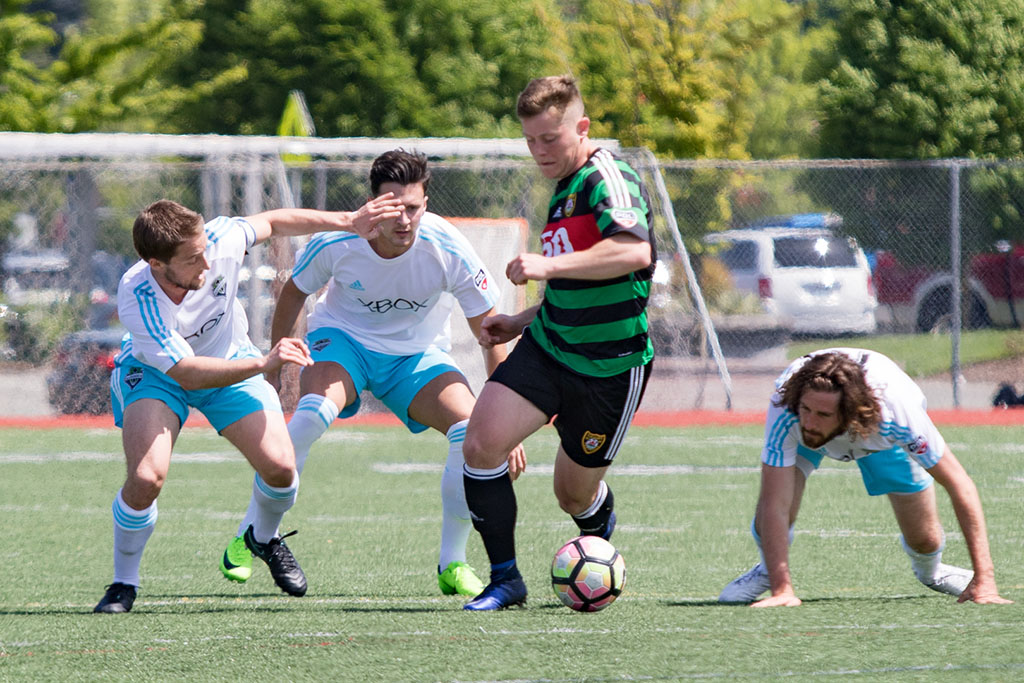 February 2, 2018
/
Mental Skills, Soccer
In a previous post I talked about how much of their game the pro soccer player believes to be mental.  As...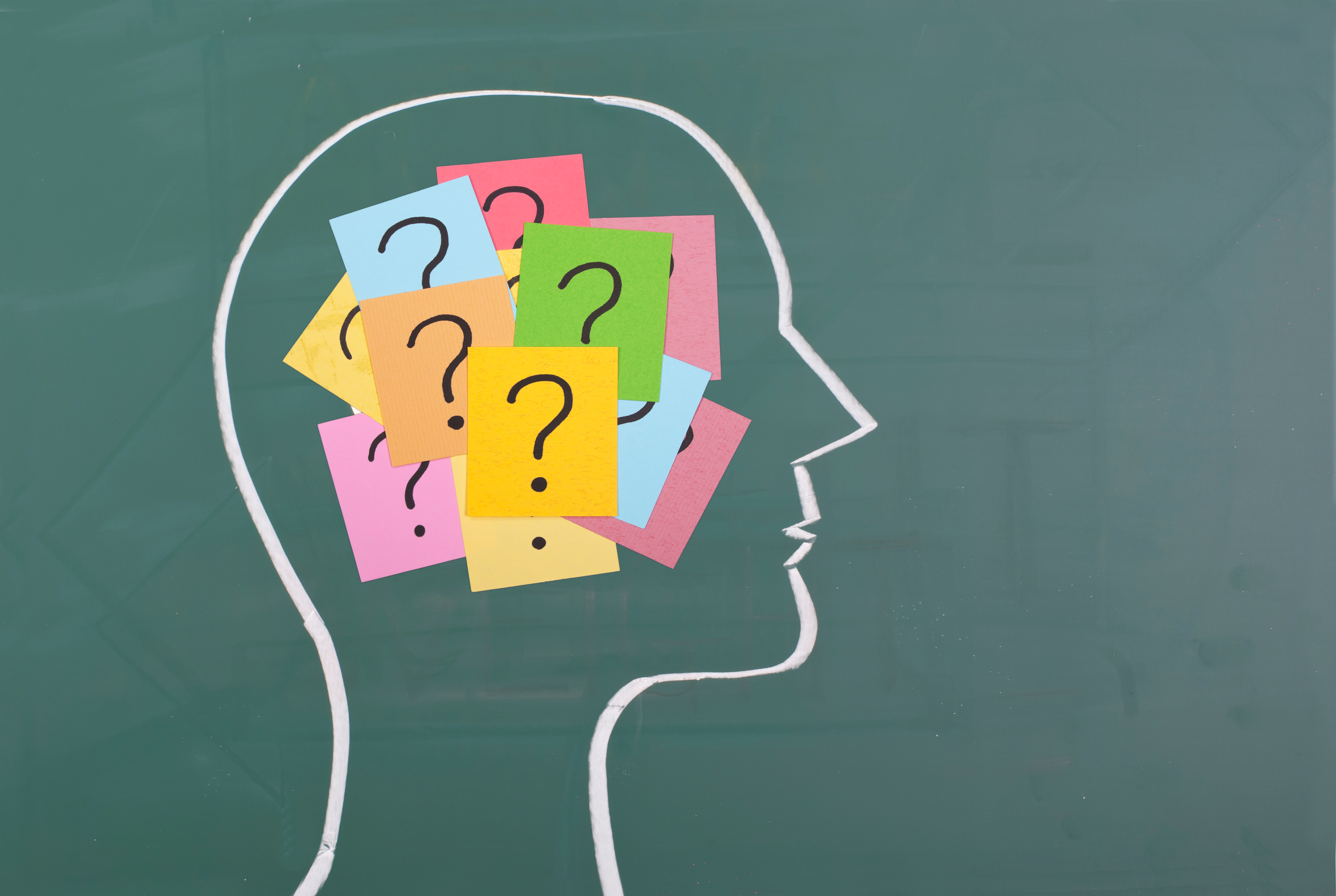 January 25, 2018
/
Soccer
Defining the Mental Game of the Emerging Pro Soccer Player
Train your mind to enhance your game.
Our Programs
Improving individual techniques, team routines and communication skills, or coaching leadership can all be accomplished on and off the field. Thrive provides services rooted in science based, Applied Sport Psychology techniques for all sports based on your unique needs and circumstance.
We understand the value of self-reflection.
What Makes Thrive Different
At Thrive, the combination of Sport Specific Mental Skills Training and Applied Sport Psychology research form an Individualized Training Path for teams and athletes, created by a Certified Consultant, for each client—athlete or coach.
Thrive works to create personalized mental skills training programs tailored to specific strengths and weaknesses.
We customize our programs to the specifics of sport, age, skill level, and mental performance needs because not every athlete takes the same path.
Thrive's holistic and science based sport-specific approach provides athletes and coaches the necessary tools required to enhance performances.
Thrive: Excellence in Sport Performance
Schedule a Free Consult
Do any of the following sound familiar? Connect to talk more about how working with a Certified Consultant in Applied Sport Psychology can support you in reaching your goals. "I don't perform as well in games as I do in practices." "My performance in big competitions is worse than in regular games." "I have difficulty concentrating or frequently lose focus." "I have difficulty recovering from mistakes." "I'm coming back from an injury and don't feel confident." "I wish my performances were more consistent." "I have a hard time coping with stress."
Scroll